Friday, January 24th
(2020)
The UNKNOWN SOLDIERS A Celebration Of The Doors w/
BAD MOON RISIN'
Creedence Clearwater Revival Tribute @ The Fairview, 898 W Broadway
Show 9:30pm / $10 cover


VISIT The UNKNOWN SOLDIERS FACEBOOK PAGE!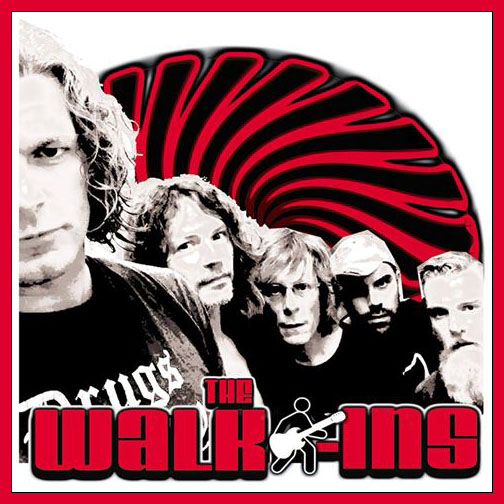 The WALK-INS
Featuring members of The Unknown Soldiers, Top Drawers & Captain Dust, The Walk-ins have conspired together to create a new musical concoction that seems strangely familiar yet somehow alien.

Some say it's blues, some say it's rock or even urban folk... perhaps it's all three mixed together in a musical blender and seasoned with a dash of grit and grind and a hint of grunge. So sit back and let the Walk-Ins fill your body and soul with the eternal sounds of their musical madness.

Click here to check us out on Facebook!